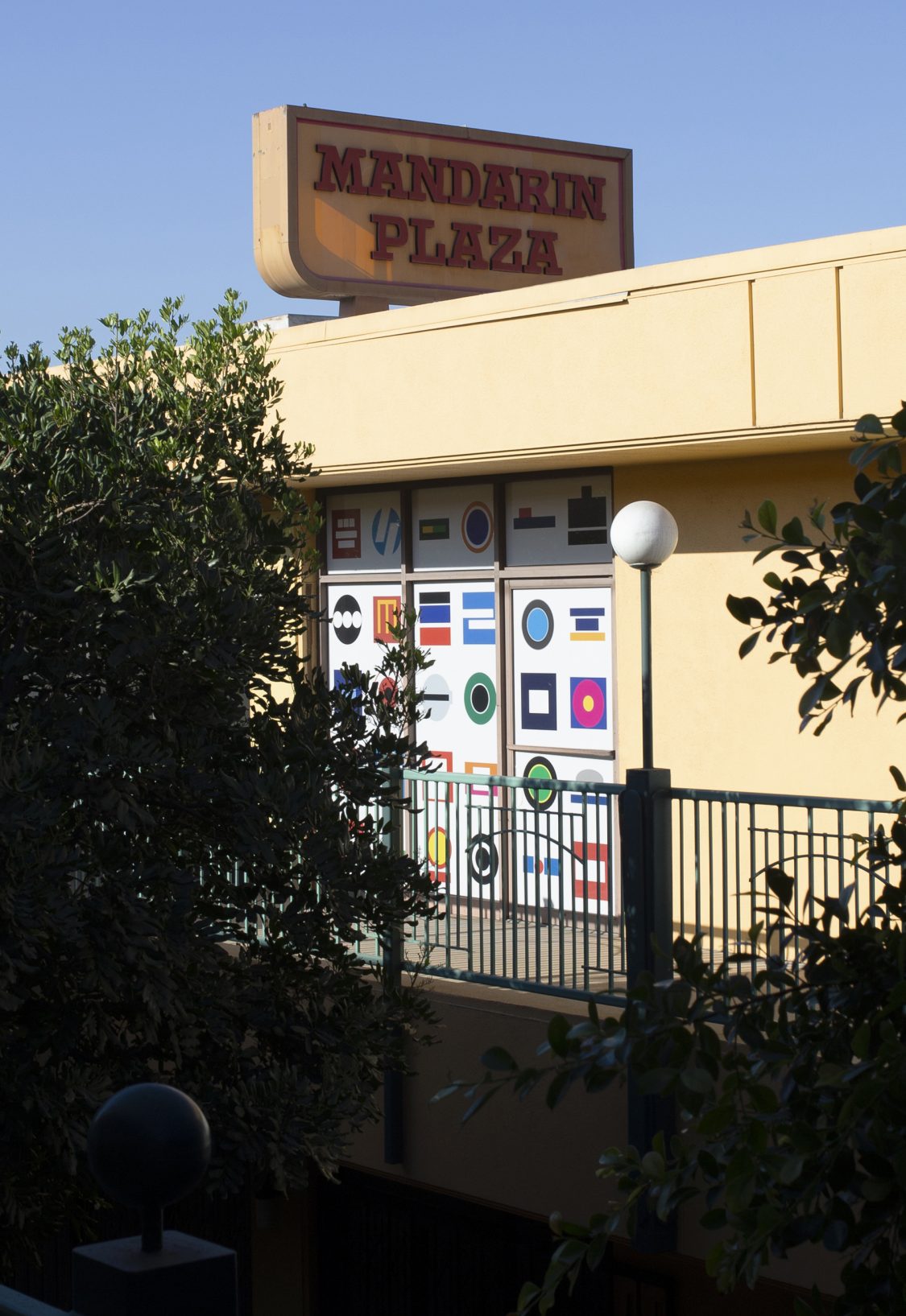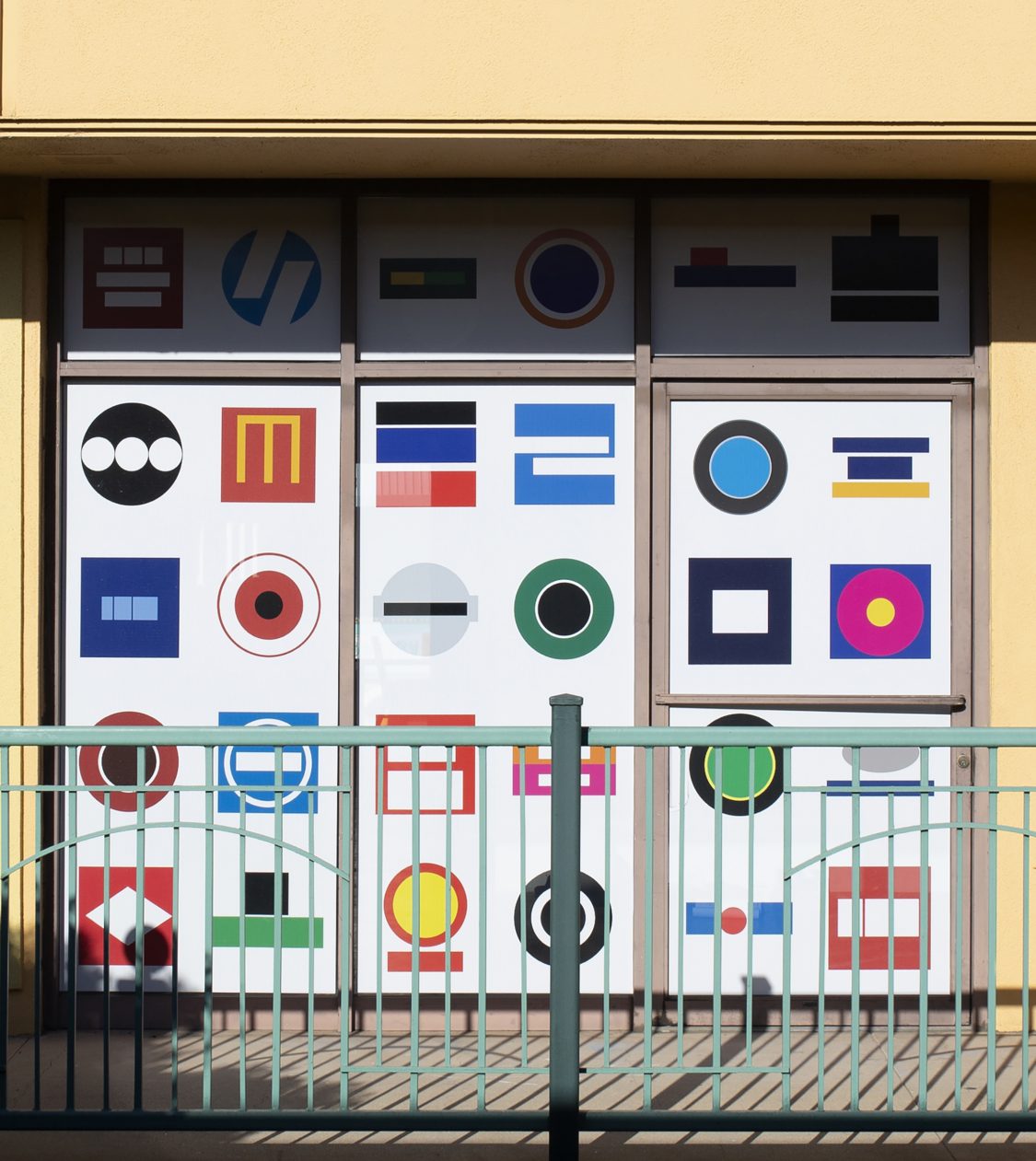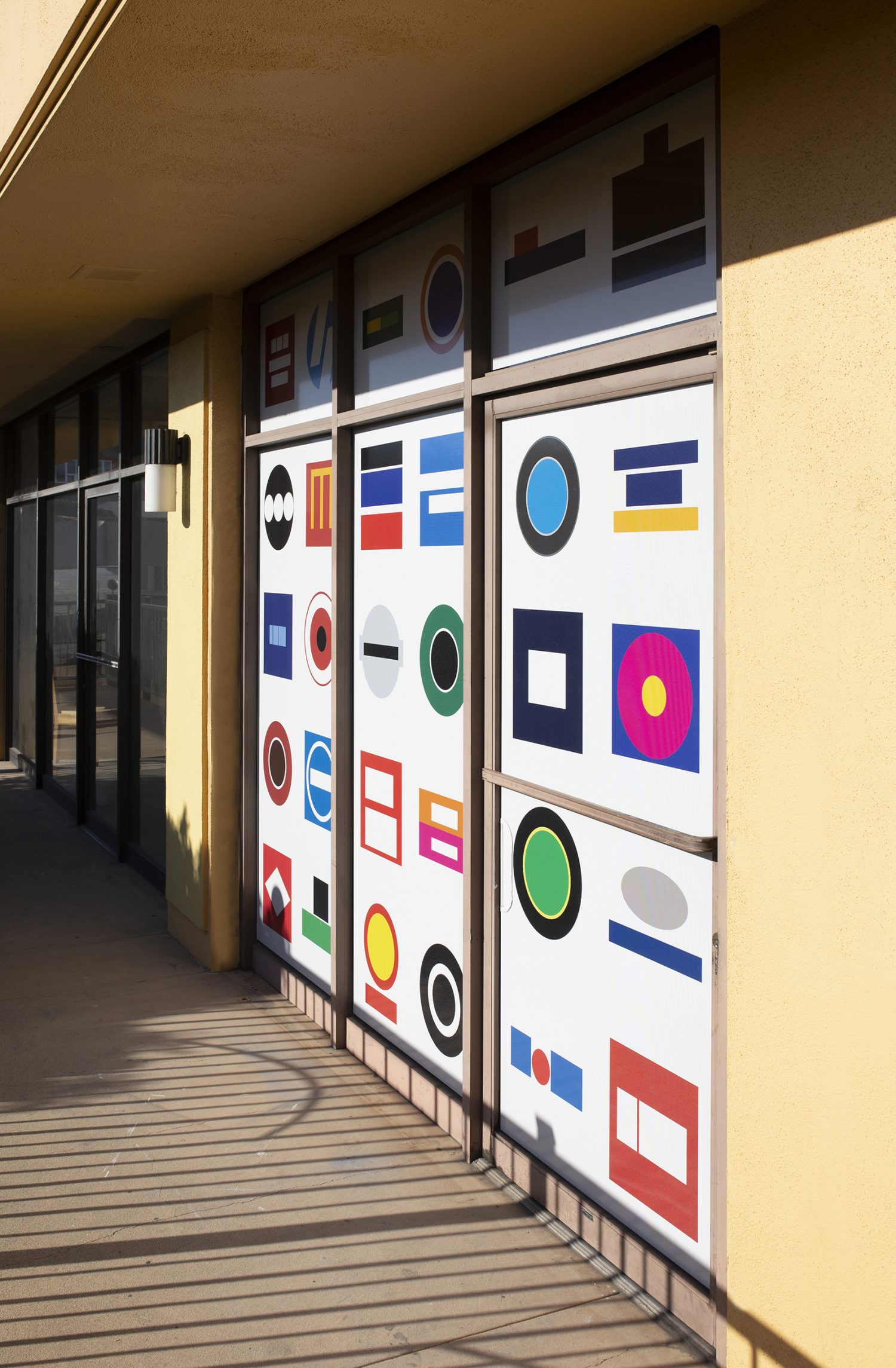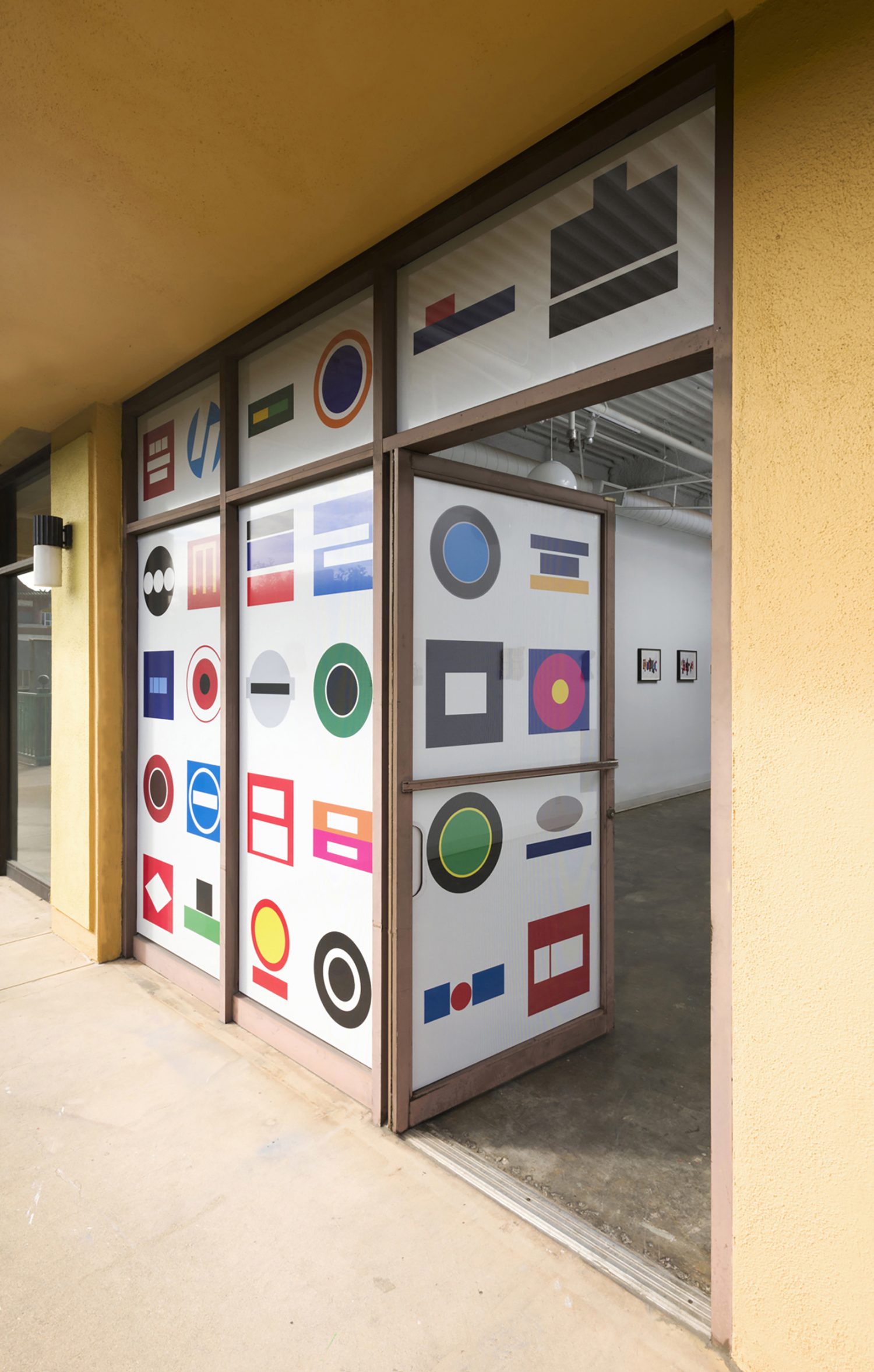 DIS-CONTENT
Amy Barkow
Leslie Brack
David Schafer
November 14-January 16, 2021
In FOYER-LA's project DIS-CONTENT, three artists: Amy Barkow, Leslie Brack, and David Schafer explore the yearning to be determinate at a time of exceptional fragility. Maybe it is the absurdity of the moment- sculptures made out of a 'forever' material, watercolors emerge from the raging fires of global capitalism, and logos stripped of signifiers- that promotes an assertiveness within the haze of our current environmental and cultural transformations.
Foyer-LA
Mandarin Plaza
970 N. Broadway St. #204
https://foyer-la.com/2020/11/21/dis-content/
Untitled Logos No. 5: A Morphology of Exchange takes the form of an advertising façade combining a selection of thirty modified corporate logos from a variety of categories. This work explores how advertising codes are transferred to the consumer. These logos have been altered and simplified into modernists tropes, where the content and specific identity has been removed. This reduces them to forms of color and code, mimicking the corporate landscape we inhabit. The code is a form of socialization and generates a formal set of social relations analogous to money. The collected logo-signs represent a selection from banks, credit cards, oil and gas, fast food, fashion, media, entertainment, auto industries, and the military. The advertising images stage a realm of self-referential signs, and the individual is distinguished by their random selection of objects in the domain of consumption.
The context of Foyer-LA at Mandarin Plaza is significant for its history in Los Angeles and Chinese immigration and how it is structurally laid out as a mall with two levels and open floorplan from the 1960's. Immigration laws encouraged new residents into Chinatown and Mandarin Plaza which is the first major commercial center built in the Chinatown neighborhood and is continuing to attract new commercial growth. The effect of the perforated window graphic suggests multiple viewing situations. It prevents one from seeing into the gallery space but allows one to see out to the mall from the inside and observe pedestrians and viewers. This panopticon situation entails surveillance while being hidden from view behind the window.
The Arcades Project of Walter Benjamin from the 1920's regarding the Parisian arcades, shops, street life and the flaneur, allowed one could see their reflection superimposed onto the object of desire in the shop windows. With newer opportunities for surveillance from the panopticon to digital tracking and data mining, the authoritarianism of our society is invisibly woven into the new models of the social sphere. Untitled Logos No. 5: A Morphology of Exchange is a form of rebranding to question the way in which society is owned by neo-colonialist and multi-national corporations.
Related Works