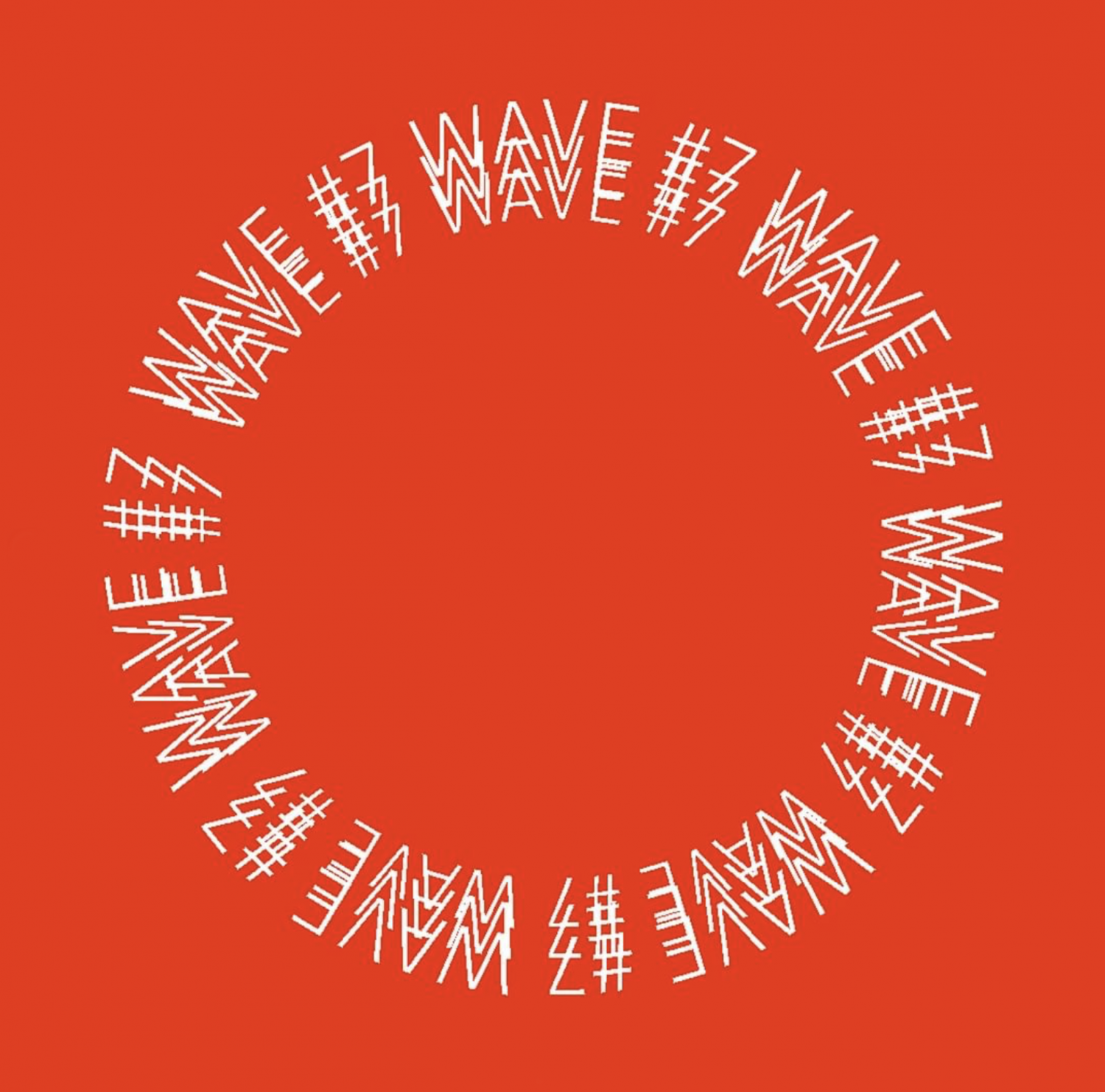 Curated by Sam Simon and Pablo José Ramírez
Julian Abraham
St. Celfer
Yu'an Huang
Esteban Pérez
David Schafer
Rouzbeh Shadpey
INFRASONICA
https://www.infrasonica.org/en
Pneuma is conceived as the original creative act by Classical Greek philosophy; the vitality of breathing transformed into expression. Breathing as sound at the service of linguistic public interaction. Voicing as a form of being in the world, that when merged into the collectiveness of society, resonates as a powerful political tool.
Liberal politics are, to an extent, organized through the regime of identity and citizenship in which voicing acts as representation, as the foundation of representative democracy. The articulation of a sonic utterance as one's self-identification becomes the shtick of citizenship. What cannot be voiced is ostracized as politically null. Certainly, not every ontological enunciation is to be expressed by voicing one's identification (whatever this might be). One example of this is the abstraction of voice found in Inuit throat singing, where voice serves as a rhythmic bias that works more as an invocation. The expressiveness of sounds through the pneuma has a multiplicity of channels, the voicing of identity is only one of them, hegemonized by liberal politics.
By Voicing Abstraction, we take aim at the inherent contradiction of placing these two words together. Learning from the legacy of indigenous art, abstraction is much more than the refusal of representation, as opposed to Western modernity; it's the articulation of meaning at the service of a specific community, used as a strategy to safeguard non-colonial memory. Abstraction, in this case, is not unintelligible but enigmatically literal. With this Current, we are examining practices of voicing that take distance from the politics of representation, articulating spaces where indigenous silences, the poetics of sound and the ritualistic dimension of language open the space for a different kind of the self, one not mediated by the state or by the taxonomy of liberal politics. Voicing Abstraction's first entry, Wave #7, presents a diverse collection of artists, practitioners, and thinkers. Their work takes the form of hybrid essays, sound pieces, jam sessions, images, and intimate conversations.
David Schafer presents Binary Complex, a multifaceted piece originally conceived of and presented between 2017 and 2021. Taking inspiration from the work of Russian composer, Alexander Scriabin's Color Music, Binary Complex utilizes sculpture, sound, and print to update Scriabin's theories for the contemporary world. Taking the association of a musical note with a color, Schafer presents two sound pieces with two very different scores. The presentation here of both pieces, one using a three-piece stringed orchestra playing sheet music, the other a binary digital print played by a computer, Schafer deepens the exploration of data in the binary and the aural.